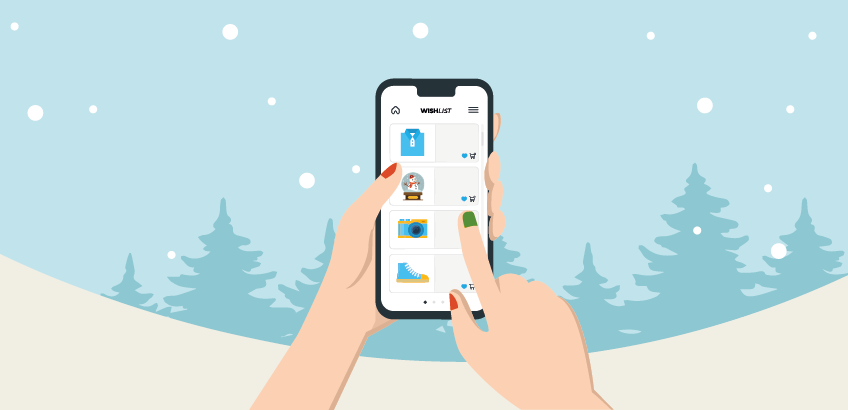 2021-12-01
Christmas Wishlist: The Ultimate Guide to Festive Shopping!
Its December, which means that you don't have much time left before the big day to get your shopping completed! Christmas Day will take place on Saturday 25th December 2021 this year, which leaves you a little under four weeks to find...
Sign up today and receive your first EshopWedrop delivery from any online shop in Europe or USA for FREE!
Shop from USA & Europe Receive in Lithuania
1st DELIVERY FREE
By using the Eshopwedrop website you agree to our use of cookies as described in our cookie policy. Read more
Please wait while we will validate your ZIP code