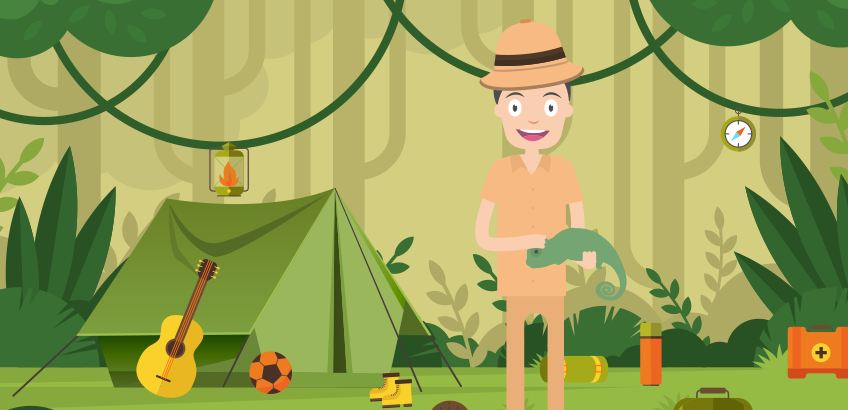 2021-04-25
The Best Outdoor Buys This May!
Brighter and warmer days are upon us and with them we welcome the extra time we can spend outside with our friends and family. Al fresco dining, gardening, games and sports; just some of the few activities we all look forward to around this time of...
Sign up today and receive your first EshopWedrop delivery from any online shop in Europe or USA for FREE!
Shop from USA & Europe Receive in Lithuania
1st DELIVERY FREE
By using the Eshopwedrop website you agree to our use of cookies as described in our cookie policy. Read more
Please wait while we will validate your ZIP code